What has your broker done for you?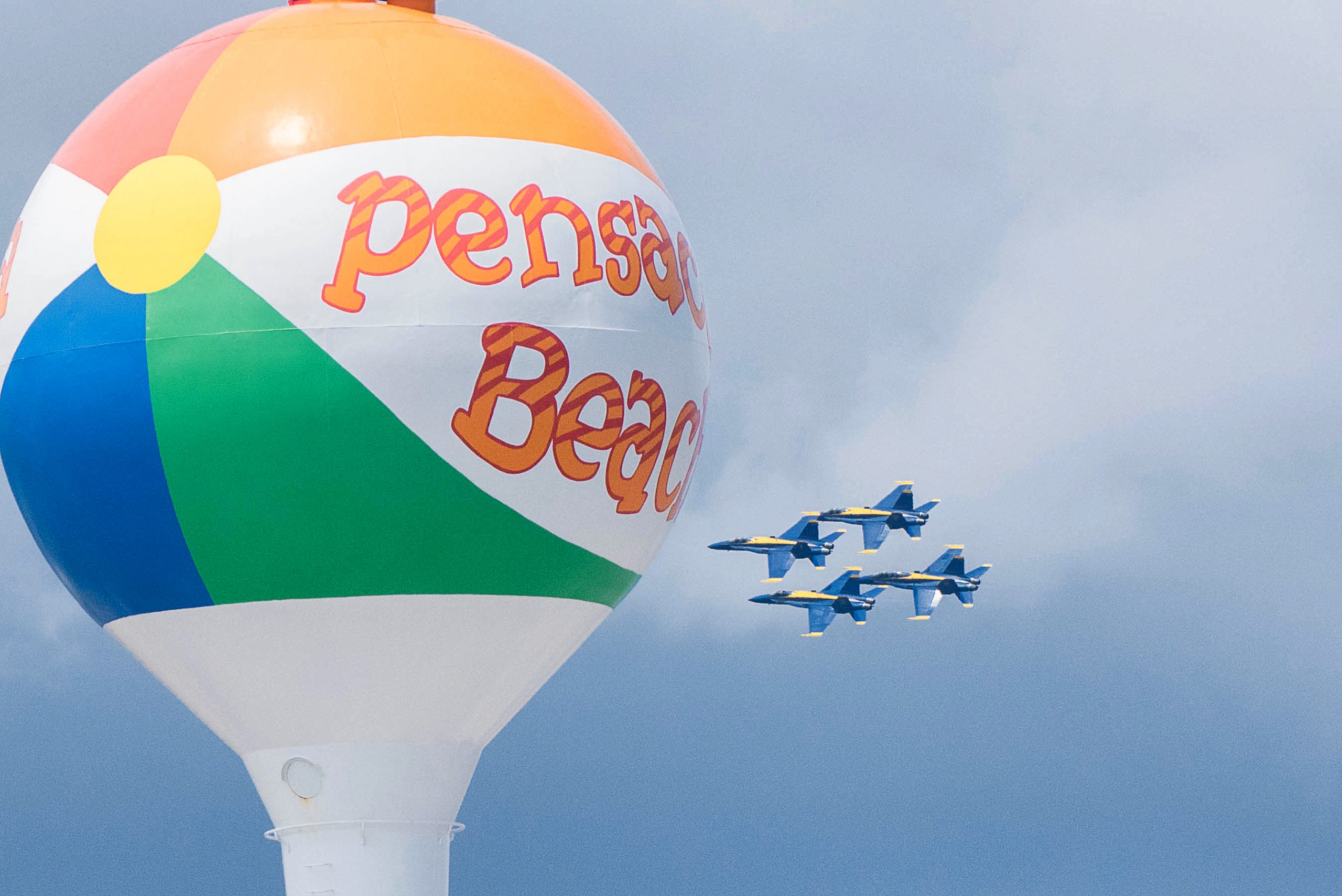 Join our team!
How We Help You
We are committed to being a brokerage that puts you in a position to be successful and encourages you to customize your business model.
Flat Transaction Fees - $299 each
Flat, low transaction fees of $299 per transaction means more money stays in your pocket as the agent.
Local and Veteran Experts
Our team of local and veteran experts are here to provide resources and support to help make you successful.
Unlimited Recruiting Bonuses
Earn additional compensation bonuses by helping grow The Realty Box.
The Realty Box
Difference
The Realty Box is founded by local real estate and business experts, and we set out to answer the question, "How can a brokerage firm better partner with its real estate agents?". We believe our unique brokerage style provides an excellent answer to that question.
Starting with the desire to build a brokerage that works hard for our agents is where our story begins. With experienced real estate agents as founders, we know exactly what a brokerage should do, and more importantly, what a brokerage should not do. Combined, our leadership team has more than 50 years of real estate and business ownership experience. We leveraged this knowledge to start The Realty Box. Powered by local and veteran experts, our promise is to provide a brokerage that maintains low, flat transaction fees and offers recruiting bonus incentives to help illustrate our win-win attitude for success.
Our team has created a business platform in which you as the agent retain more control and  define your own flexibility in an effort to be more competitive within the real estate industry. This model essentially allows you to operate like a "business owner" while reaping the benefits of a strong brokerage.
The founders believe wholeheartedly that by setting the agents up for personal success, they have designed The Realty Box to become a premier brokerage in Northwest Florida, as well.
If a flat transaction fee, the ability to design/control your own business, working alongside expert leaders, or the opportunity for referral bonuses is not enough to make you want to  learn more about joining our team, maybe this will change your mind. Your monthly admin/desk charge of $99 also covers your MLS fees and provides you access to an incredible resource and real estate software.
Software includes:
Closings management
Contact organization
CRM capabilities
Custom action plans for leads
Documentation
Electronic signing
Transaction reminders/flags
Workflow management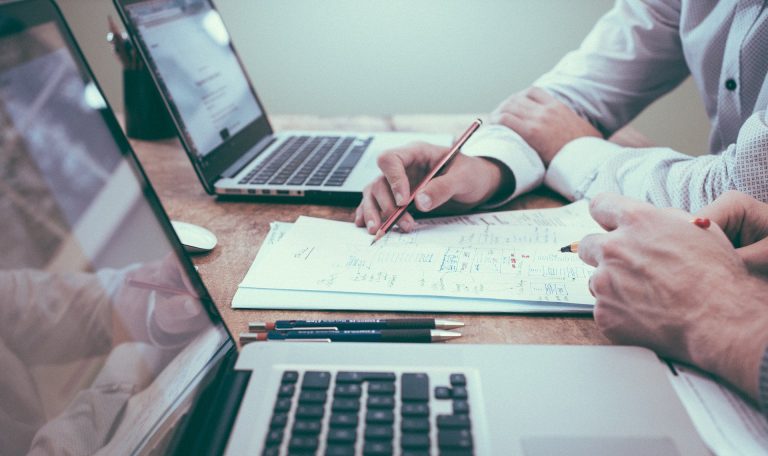 Contact us to learn more about the benefits of joining our team.