A Little About The Realty Box
Our Company
Regardless if you are in the market to buy, sell, or rent real estate, navigating the details and complexities of the industry can be overwhelming and challenging. Our goal is to help mitigate the process, so that it is a more enjoyable and memorable experience for you.
The relationship between the client and real estate firm/agent must be built on a foundation of trust. As a consumer, you may feel inundated with the number of choices for real estate firms and agents and wonder how you select the best company to meet your needs.
What you will find at The Realty Box is a team of experts who are accessible and ready to use their expertise to work hard on your behalf. You will also discover a company that was uniquely designed to give our agents more flexibility and personal ownership in their roles, while continuing to provide the highest level of customer service and support.
Our office is located in Milton, Florida, but our team of real estate experts serve clients throughout the Florida Panhandle, with a specific focus in Escambia and Santa Rosa counties. Whether you are looking to buy, sell, or rent a coastal property with an incredible view or a wooded area with a quiet and serene feel, our team is ready to be your real estate partner. Maybe you need our help with a home in a nice subdivision, school district, or unique cultural area.
No matter what your real estate needs, when you choose The Realty Box as your real estate partner, one of our local agents will work diligently to help you accomplish your real estate goals and dreams.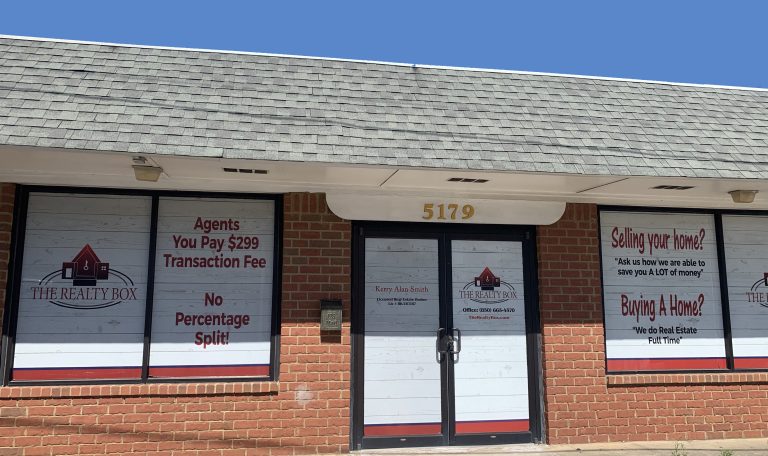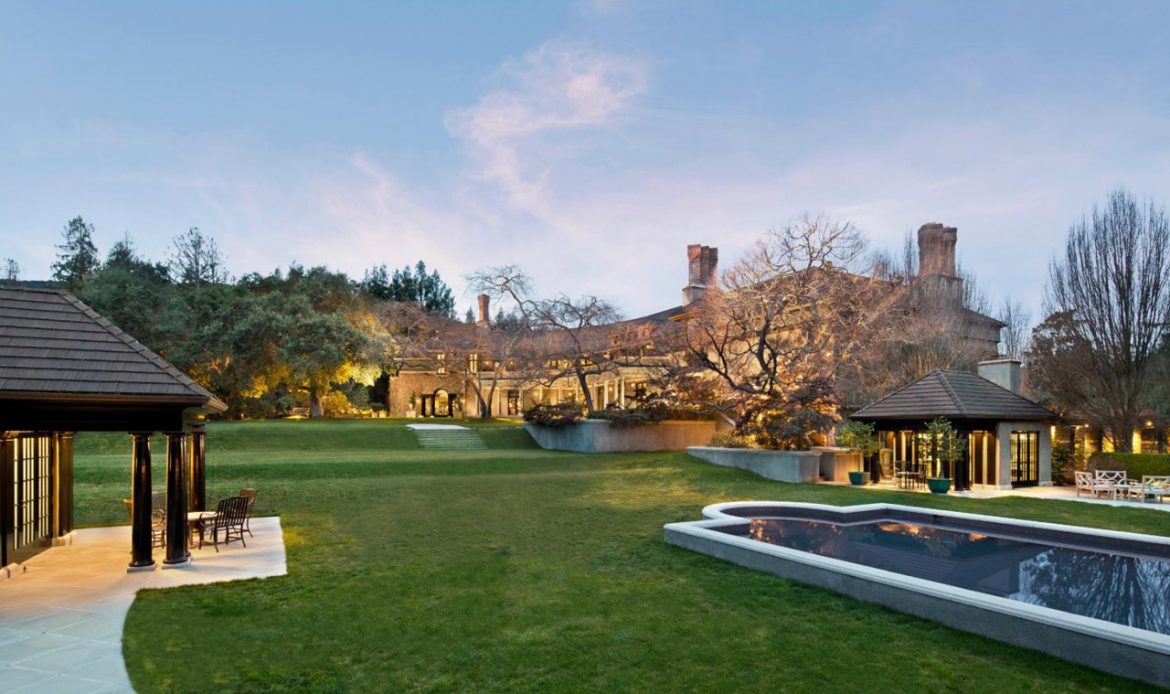 Happy Clients
Don't just take our word for it. Hear what our clients say about the quality of our services.